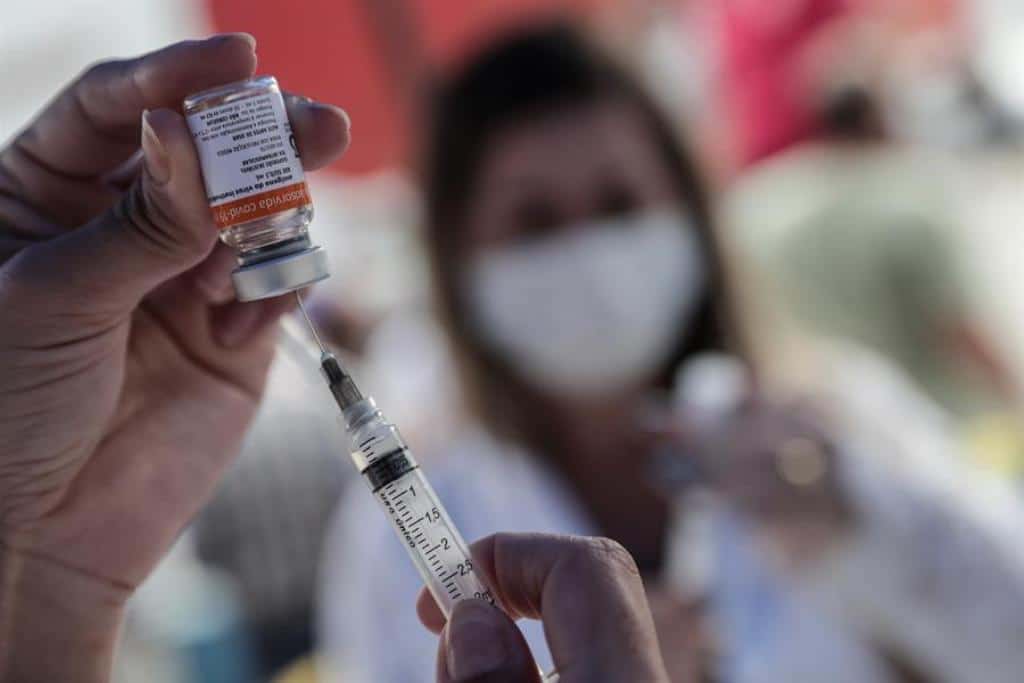 Authorities in Thailand's Buri Ram province have issued an order requiring everyone to be vaccinated against Covid-19 or risk imprisonment for up to two years or be fined.
The order came from Buri Ram governor Thatchakorn Hatathathayakul, who chaired a meeting of the provincial committee on communicable diseases on Friday.
To prevent further transmission of the virus and help Buri Ram's public health officials manage the vaccination campaign, people aged 18 and over living or working in the province must assess the risk of Covid 19 infection with volunteers village health, either through an online system or through a vaccination coordination center by the end of this month.
Imprisonment or fine
Disease control and public health officers will have the authority to enforce people at risk of vaccination, as well as fixing dates, times, and places to administer Covid-19 vaccines.
The authority derives from the Communicable Disease Act 2015, whose violation results in a maximum of one month in prison and / or fines that could go up to 20,000 baht, depending on which part of the law relevant.
Those who refuse to be vaccinated can also face up to two years in prison and / or a fine of up to 40,000 baht for violating the emergency decree.
The main vaccine currently being distributed by the Thai government is Coronavac, manufactured by Sinovac Biotech in China, as the first batch of locally produced AstraZeneca vaccine will not be available until early June.
Sinovac COVID-19 vaccine
CoronaVac, also known as the Sinovac COVID-19 vaccine, is a vaccine against the inactive COVID-19 virus developed by the Chinese company Sinovac Biotech.
China's chief disease control officer said the effectiveness of the country's Covid vaccines was low, in a rare admission of weakness. At a press conference, Dr. Gao Fu that China is considering mixing vaccines as a way to increase effectiveness.
China has developed four different vaccines approved for public use, although some overseas studies have suggested efficacy of up to 50%. Later, Dr. Gao that his comments were misinterpreted. More than 100 million people in China have received at least one shot of the vaccine.