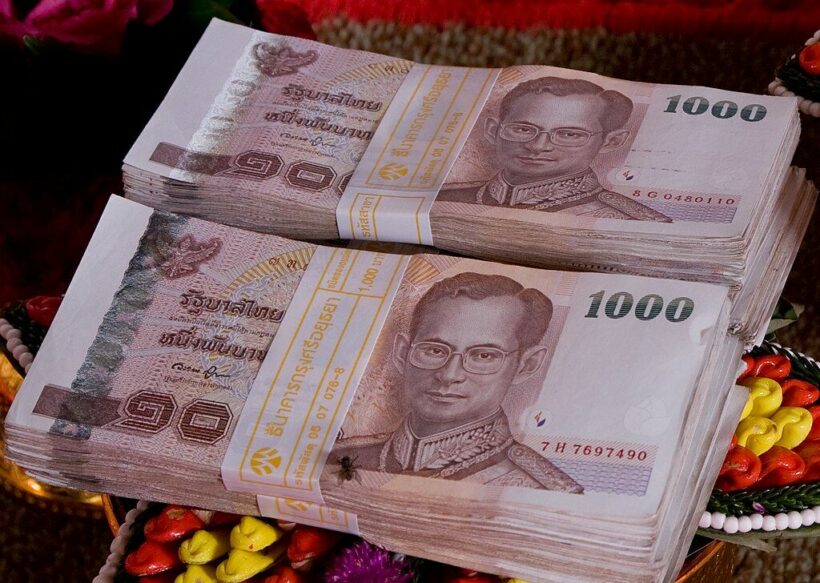 Despite better-than-expected performance in the first quarter, Thailand's gross domestic product may not be as impressive in the second quarter. As the first quarter saw a year-on-year decline of 2.6%, analysts say the contraction was better than expected. Now, a report by Oxford Economics says the recent third wave of Covid-19 could prevent GDP from seeing a slight contraction in the second quarter.
The report predicts that Thailand's GDP will grow by just 2.8% this year as the third wave of the virus sees more than 2/3 of total infections in the Kingdom since the start of the pandemic until the end of 2019. businesses are also contributing to the outlook as many have been forced to tighten. The first quarter has already seen a 0.4% business confidence and home use contract, 1.2% lower than last year.
Since the new security measures saw the Covid-19 Position Administration Center classify provinces into color zones, those in deep red and deep red have only seen locations other than entertainment open since early April. While the country has plans to reopen by July in some tourist destinations like Phuket, plans may be delayed due to the increasing number of infections. The tourism industry, once again, is sure to take another shot, likely until the country has given the vaccines en masse.
Thailand's net exports also suffered a dip, despite an 8% increase. Stronger imports offset the growth, down 8% points from net export growth in the first quarter of last year.
In the meantime, Thailand is planning a mass vaccination program to help ensure herd immunity in line with the country's reopening at least by October, however, the plan has not yet begun. Although Bangkok is concerned with increasing daily infections, 25 vaccination centers are planned to be opened in an attempt to vaccinate 38,000 to 50,000 people a day. The aim is to see 5 million people in the capital vaccinated by the end of July, but previous unfulfilled goals have prompted widespread criticism of the government's handling of the pandemic.